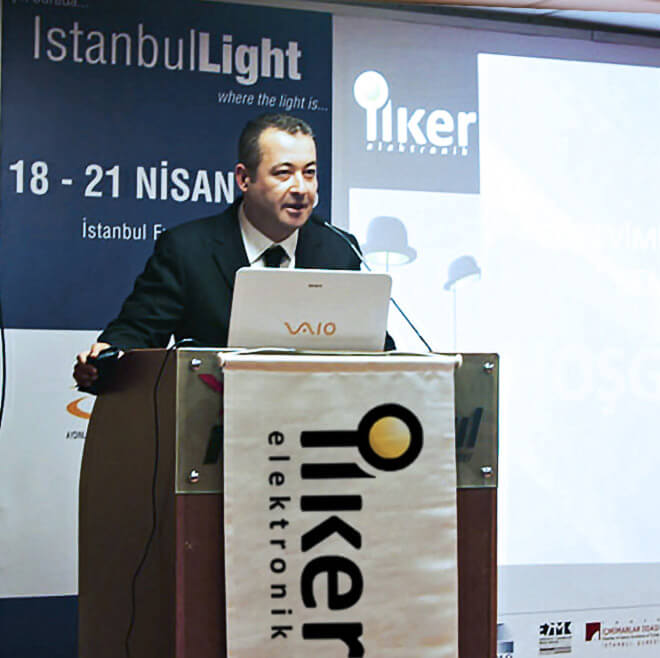 MORE ABOUT US
The present foundation Ilker Elektronik company was laid by Haluk Aracıkan in 1956. Our principled and honest approach has created the great customer base that we are proud of today. For more than 30 years, İlker Elektronik has been working with the major brands of the world's market. Ilker Elektronik has been the official distributor of LUMINUS, HI-LED, I-LED, ANYLUX, PROLIGHT, JINBO, NATIONSTAR, LUMINIT and AEG in Turkey. Ilker Elektronik is an experienced and expert company focused on LED and LED Lighting, a leading company in Turkey and has one of the biggest customer portfolios. Ilker Elektronik is also one of the major Turkish companies in the international field of its sector.
ALWAYS HIGH QUALITY
In production phase, the products are controlled by test machines and subjected to aging tests at various temperatures. Our experienced Quality Control Management Team is in charge of every step of the production. We pay attention to every step, starting from the preparing the raw material which is the first phase to packaging of the goods which is the last phase. Besides we only use American and Taiwan made chips in our products. We control our manufacturers abroad by regular inspection visits. Therefore, we assure that our quality is constantly improved and has a certain standard. Ilker Elektronik is not just a company that purchase products from the manufacturers but able to have the custom products manufactured with required specifications.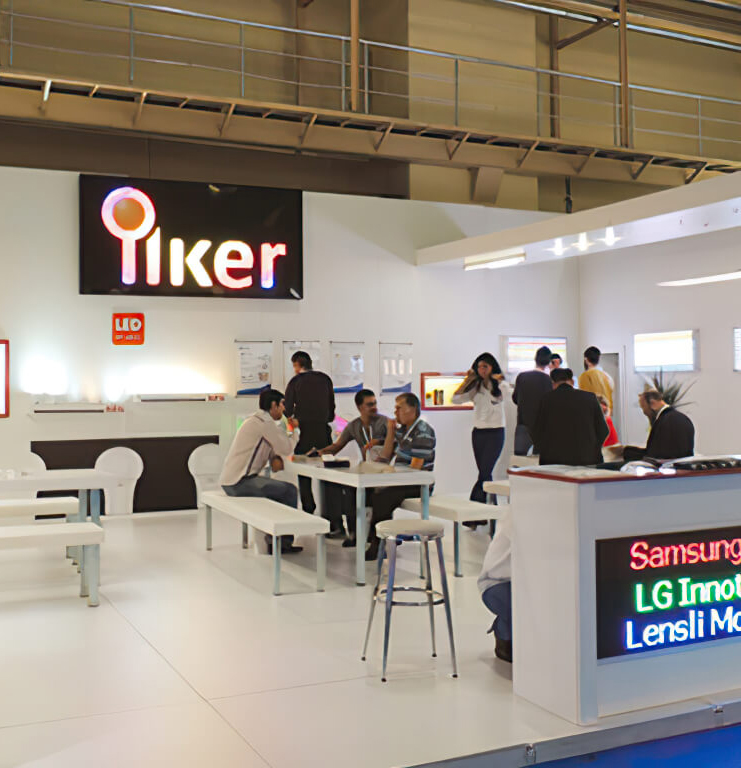 FAST DELIVERY
As soon as we receive your order, we schedule and deliver on time.
AFTER SALE TECHNICAL SERVICE
Our engineers provide special solutions to your special requirement.
…AND MORE
We believe that the losses of our customers will be ours as much as their satisfaction and gains are ours. We are aware of the fact that these loses can be prevented by both economic and good quality products or other alternatives.